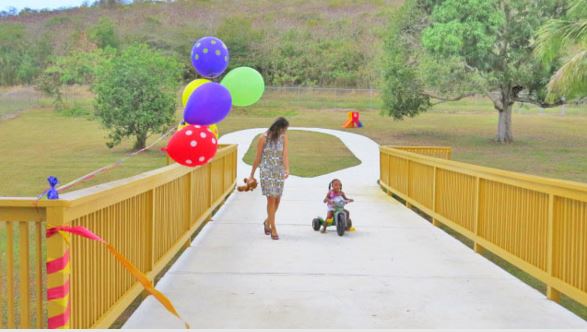 Queen Louise Home, Fredericksted USVI
Our founders begun giving to the Queen Louise Home in the 1960s when they lived on the island. We continue their legacy of giving and supporting this encompassing educational and social service organization. Learn more
Good Hope Country Day School, Christiansted USVI
Our Founder John B. Faile also helped to found the Country Day school in Christiansted St. Croix USVI. We continue his legacy of equal access to quality education through tuition assistance, overhead, and renumeration programs.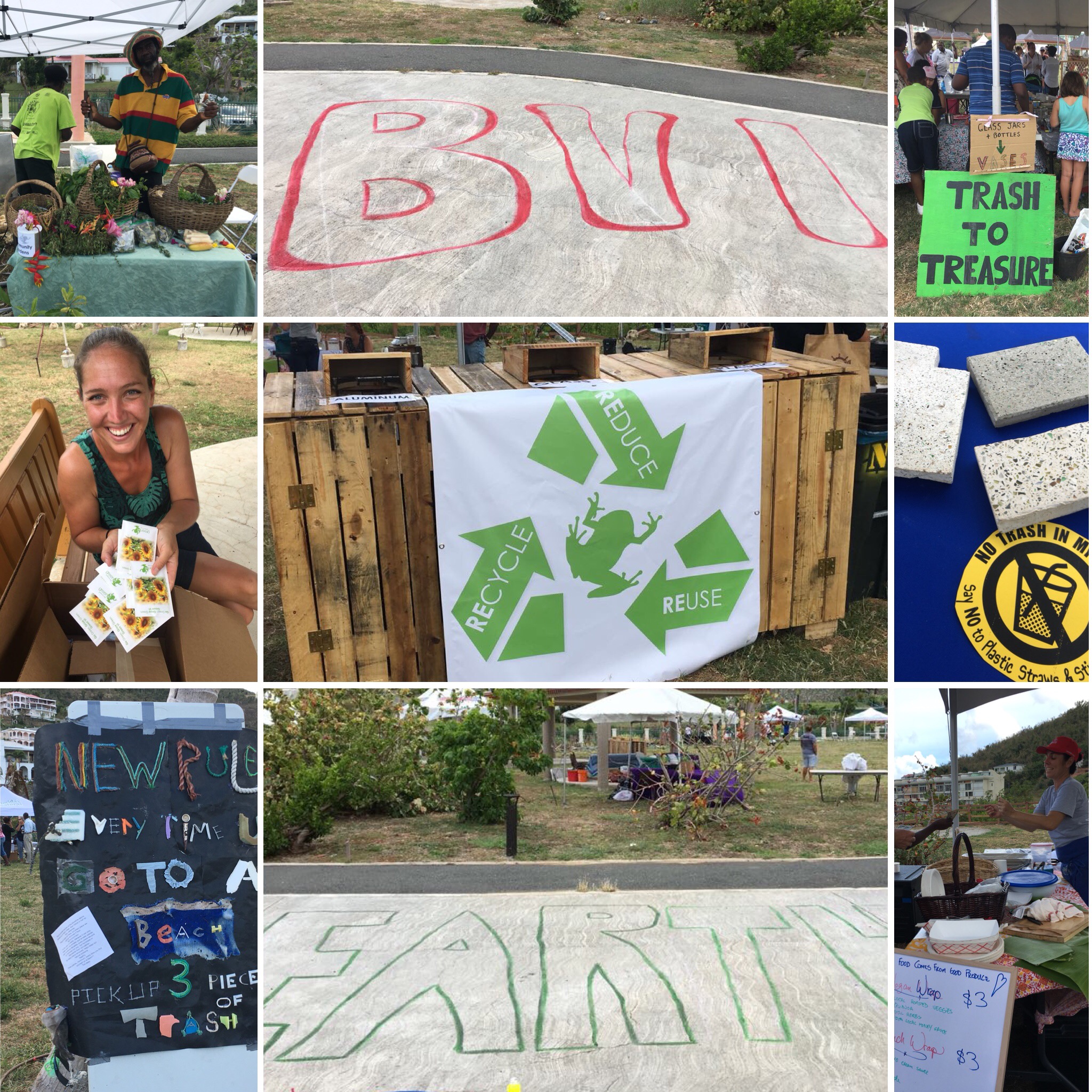 GreenVI, British Virgin Islands
Combining Arts education and environmental awareness through creative reuse workshops and a materials donation store. Learn More
LifeSail, Marina Del Rey, CA
Harrisburg University, Harrisburg PA
We learned about a great aquaponics program bridging high school and college level learning . This grant helped assist in the new laboratory location set up of an Intag aquaponics, and the creation of 100 level curriculum.
The O'Neal School, Southern Pines NC
Rankin Museum, Ellerbe NC
Equal access to education is not just limited to the classroom but also to places that offer that entry into another time or place. The Rankin Museum is a rural museum that provides access to view cultural and ecological marvels from around the world . Learn More
Isaac Dickson Elementary School, Asheville, NC
Western North Carolina Nature Center, Asheville, NC